Mlle de Salignac
I produce electronic music under the name of Mlle de Salignac in collaboration with artist Solenne Belloir and producer David Schonwald ❤️. Check it out!
Releases
Childhood EP, Mlle de Salignac, ARTR02, ARTR PROD (2021)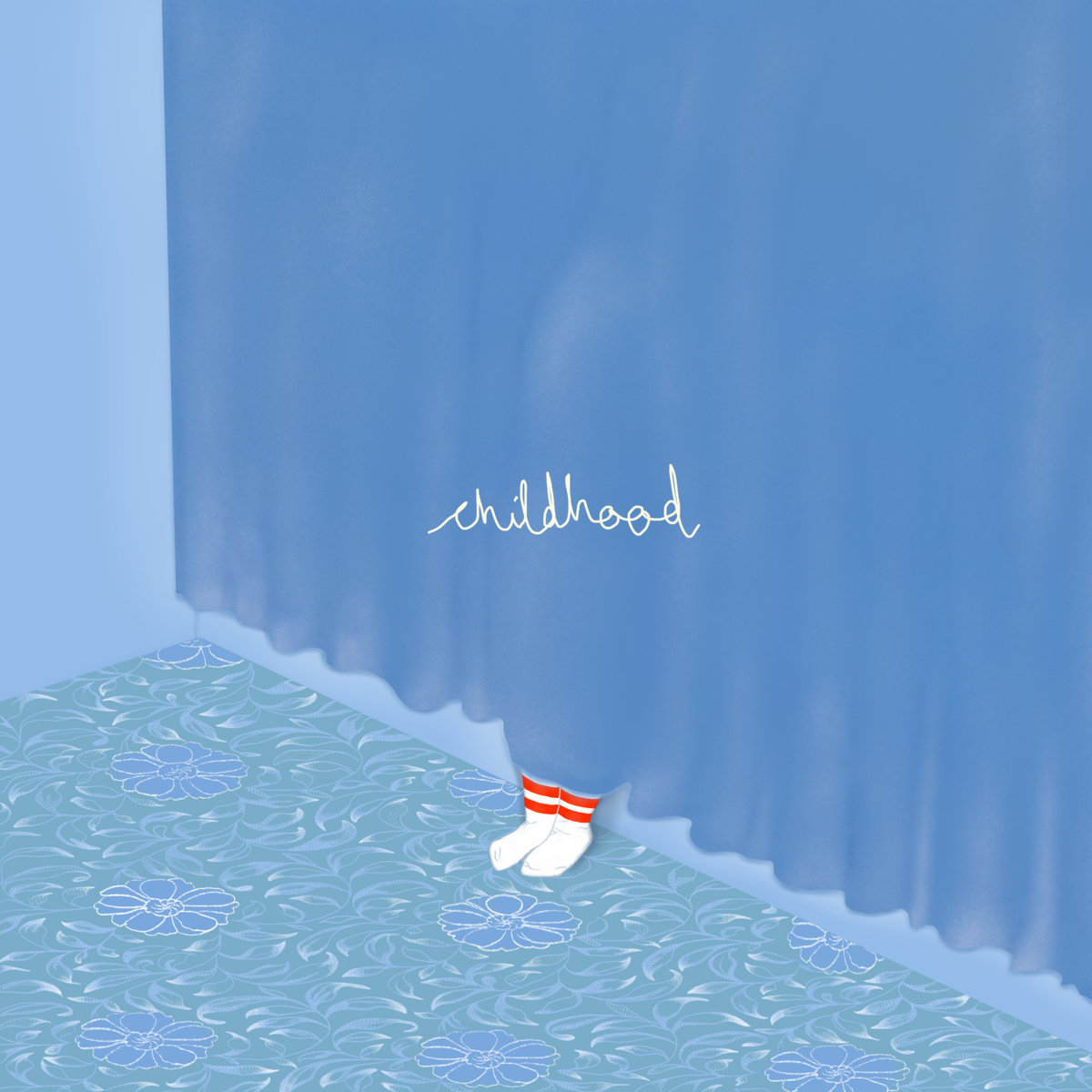 Foreword EP, Mlle de Salignac, ARTR01, ARTR PROD (2019)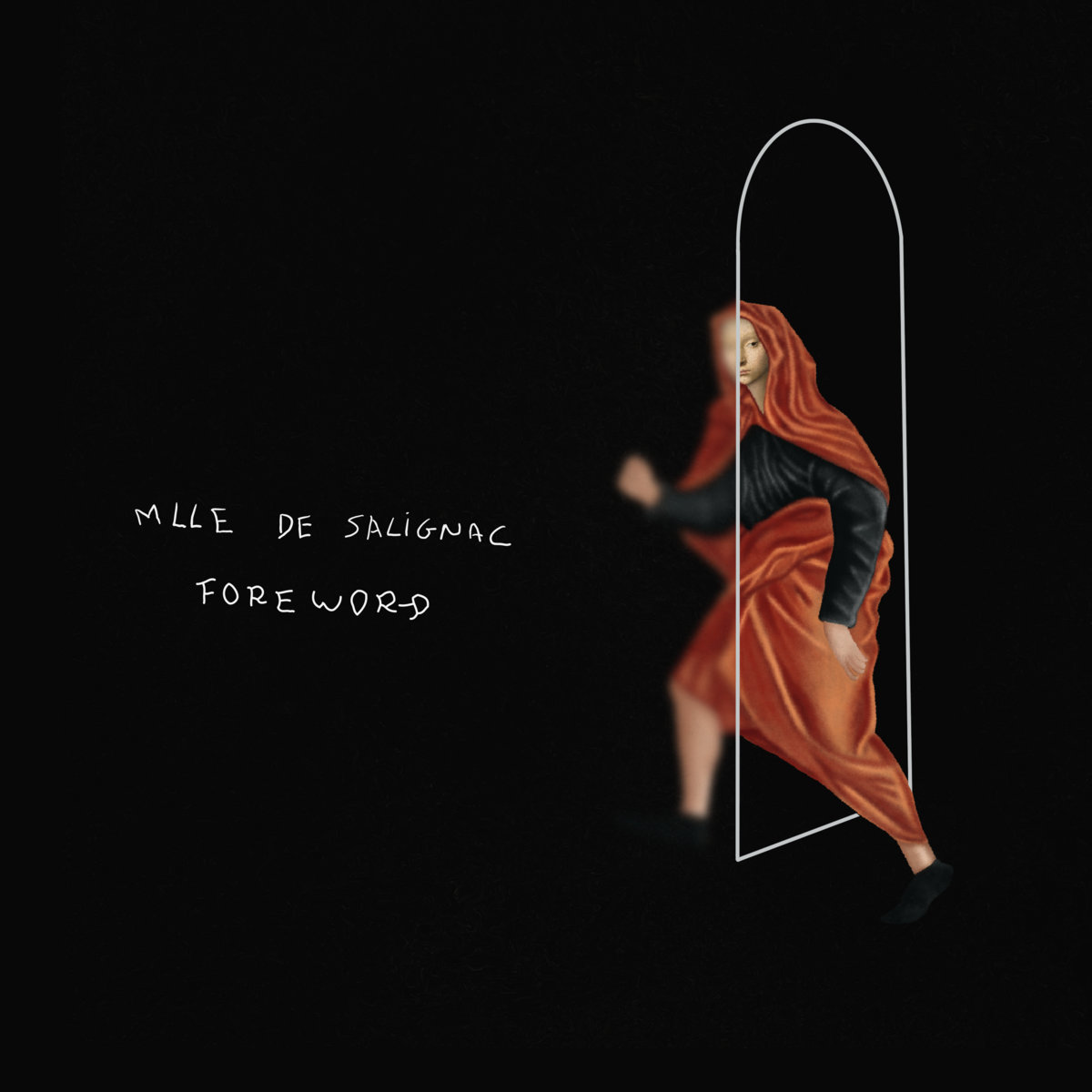 Live Sets
Electroacoustic Set
Latin Boogie Set
Minimalist live set
Battery powered analog set in the french Alps
Gardening Mini Series
In the Shower mini Series
Sound exploration
Objects as characters // Four one-minute short films
Neutron texture exploration
And some ooold music
And some very old music for the record 😁.